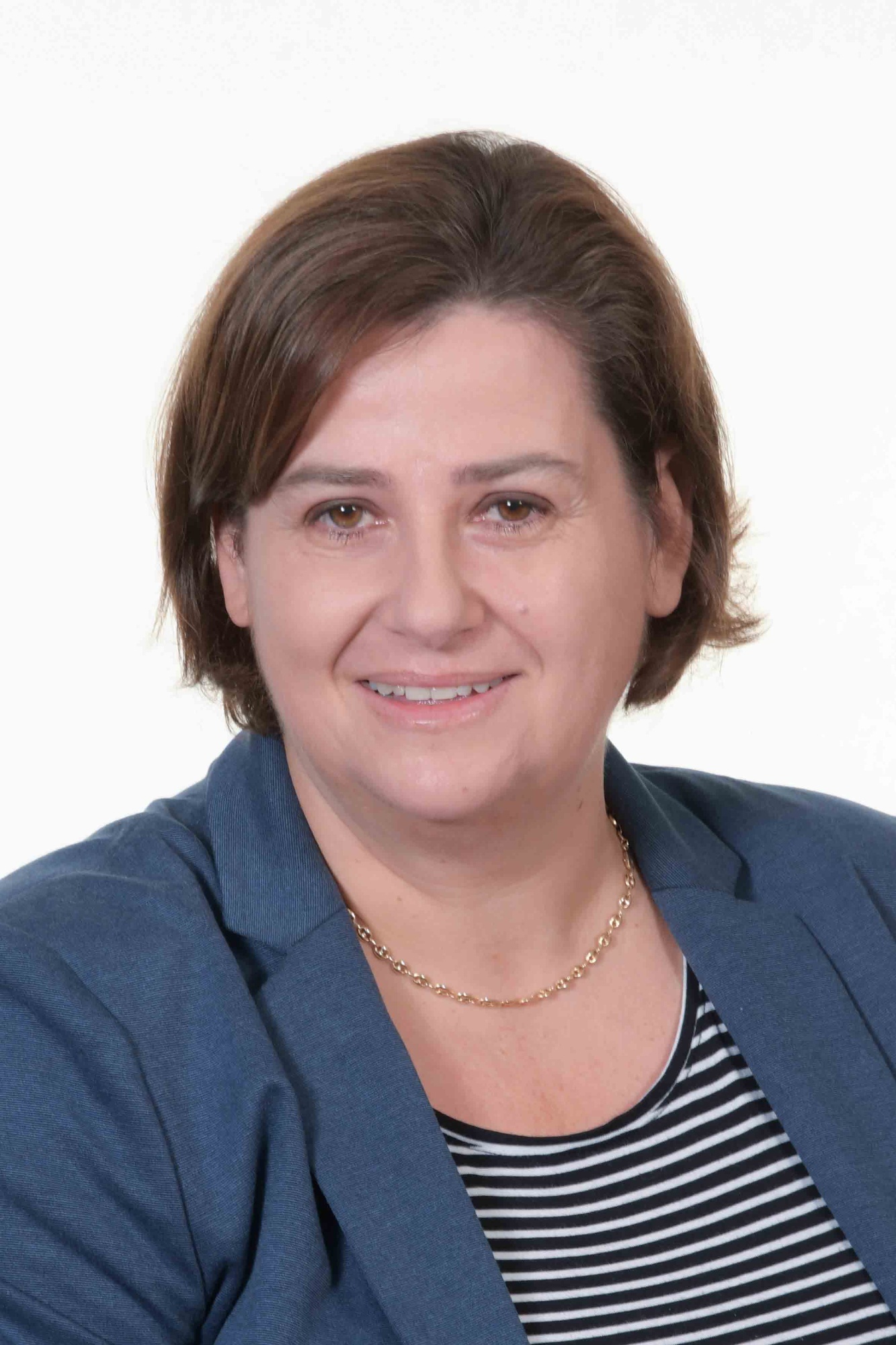 Dear Parents and Carers,
We have finally reached the end of another academic year. The year has flown by and everyone has worked incredibly hard. It has been great to have a relatively "normal" year and to be able to return to those face to face activities which enhance the children's learning experiences and bring us together as the Mead family.
I am very lucky to have such fabulous children at the school, to have such a superb staff team, supportive parents and Governing Body. I thank you all for your support and all that you have done for the school.
I wish you all a happy and safe holiday and look forward to seeing you all again on Monday 5th September
With best wishes
Mrs Creasey
Goodbye and Good Luck
We say goodbye to Mrs Ireland, Miss Rowe, Mrs Joslin and Mrs Iram. I would like to thank them for the wonderful job they have done teaching and supporting the children and wish them all lots of luck for the future.
We also say goodbye and good luck to our year 2 children. They have been amazing as a year group and have been great role models to our younger children. Their new schools are very lucky to have them.
We would also like to bid a fond farewell to the parents who have year 2 children but not younger siblings. Thank you for all of your support and wish you and your families all the best for the future.
Thank you to our Year 2 Happy Helpers who have kept our Jubilee garden looking beautiful by watering the planters each day.
| | |
| --- | --- |
| 08 Jul 2022 | 24 Jun 2022 |
Scooters and Bikes in the Playground
Please remember the children and adults are not permitted to ride scooters or bikes in the playground for safety reasons. The scooter and bike racks are next to the year one classrooms where you are very welcome to leave them.
Thank you
Parking
A polite reminder that parents are asked to park safely and considerately on the roads surrounding the school.
Parking is not permitted on Cudas Close or Cuddington Avenue during drop off and pick times. Please help us keep the children safe.
A fantastic time was had by all at the school fair. Lots of stalls, fun, and food. It was great to see both Auriol and The Mead coming together as one community. Of course an event like this does not happen without a lot of hard work and commitment so thank you to every one involved. A total of £8424.34 was raised and this is split between the 2 schools.
A special thanks go to Kerry Winter and the PA committee for all of their hard work this year.
STEAM Week
The Mead held its very first STEAM enterprise week this term. The children worked very hard to use all of their skills to design, advertise and produce goods to sell at our fair. We are so grateful for all the donations and support that parents gave us to make this week a success, and thank all the children and staff for their great ideas, enthusiasm and hard work. We raised over £500 which was an incredible amount. All the money will go directly towards the resources for the children and future enterprise projects.
21 Jun 2022

Year R's theme for this half-term is 'The Big Wide World', as part of this they will be learning about transport.
08 Jul 2022

Ask your child about what they found out about different cultures?
WHOLE SCHOOL ATTENDANCE
Whole School Attendance currently stands at 93%. Attendance is strongly linked to how well pupils achieve; for this reason, the attendance of all pupils is closely monitored.
Please remember that holidays are not authorised during term time, and you may be liable for a fine.
Thank you for your ongoing support on this matter.
The Mead Horse
We all enjoyed decorating our horse for the Queen's Jubilee. Every member of staff and child printed their hand on our horse. We are all so "Proud to Belong"
The summer holidays can be a difficult time for children and young people with emotional wellbeing and mental health needs.

Mindworks Surrey is here to support children and young people during the summer holidays period.

Support available during the summer holidays

The access and advice line is available from 8am to 8pm, Monday to Friday and 9am to 12pm, Saturday on 0300 222 5755 for all emotional wellbeing and mental health enquiries.

The neurodevelopmental line is available from 5pm to 11:30pm for parents of young people with ADHD and autism needs on 0300 222 5755, choose option 3 for autism and option 4 for ADHD.

The crisis line is available 24/7 on 0800 915 4644.

Children and young people can also access the Mindworks website at www.mindworks-surrey.org
06 Jun 2022

Year 1 had great fun going back in time and experiencing a day as a Victorian.
10 May 2022

Ask your child about our trip to Nower Wood. . . . . . .
The Reading Agency's Summer Reading Challenge is back for 2022 across all our Surrey Libraries. This year's theme is The Gadgeteers, in partnership with the Science Museum Group. The Gadgeteers are a celebration of science, reading and use of the imagination in coming up with solutions to everyday problems.

All children aged 4 to 11 can sign up for the Challenge, for free, at their local library from Saturday, 9 July. Children can set their own goals, but to complete the Challenge they'll need to read six books before 17 September. Participants will need to be a member of the library, but joining is free and can be done online or in your local branch.

Children who manage to read six books will receive:
A Summer Reading Challenge pack
Fun rewards such as stickers, pencils and fridge magnets
A gold medal and certificate