Before and After School Care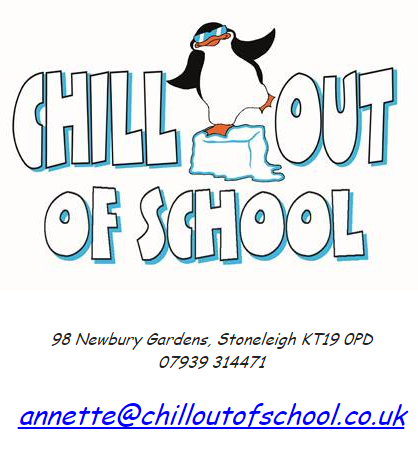 Chill Out of School Club have been managing both Breakfast and After school club provision at The Mead Infant and Nursery School for several years. They provide high quality affordable childcare for working parents.
Breakfast Club
The breakfast Club is based in the School Hall and runs every day (except INSET days) from 7:30 am until school starts. In preparation for the busy school day, the Breakfast Club focuses on providing a calm relaxing environment for your children before they head off to their classes. The children are escorted to their classrooms by Chill Out staff. The children are provided with breakfast on arrival, and they can choose from a range of activities.
After School Club
The After school Club is also based from the School Hall and will run from when school finishes until 6pm every day (except INSET days). The after school club provides a fun space for your children to let off steam, play and chill out with friends in a safe and happy environment. The children are provided with a snack and drink. They can choose from a range of games and activities, and they are encouraged to play outside everyday weather permitting.
If you would like a place at Chill Out Out of School Club for your child, please contact Annette Light the club owner and manager on the above details for further details and booking information.