National Comic Book Week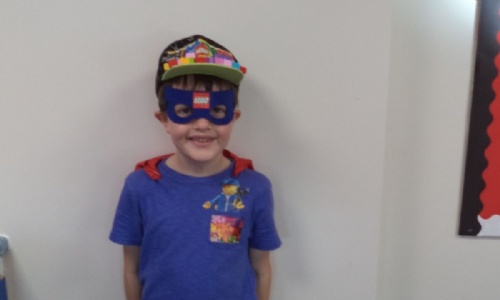 We started off this celebration by coming into school dressed as superheroes!
The children turned themselves into their own, original and unique superhero. They told us their superhero names and what their superhero powers were. Across the school, the children carried out different activities. In Nursery and Reception, the children made capes and masks and in Reception the children and adults told stories from comic book strips. In Year 1 and 2, the children looked at comic books and came up with captions and stories for these. In year 2, the children also created their own comic strips with problems for their superheroes to solve.