World Book Day 2023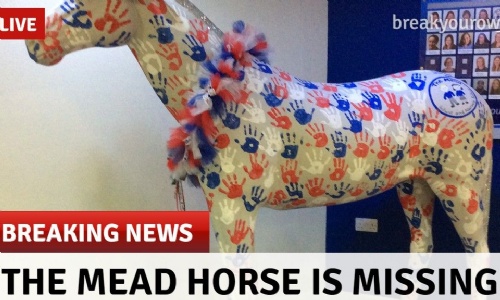 We've had a wonderful day celebrating everything about books!
We all dressed up as different characters or as a colour and enjoyed sharing the story book 'Knock, Knock Superhero'. After reading the story, Mrs Creasey informed us all we had a mystery to solve at school as Madame Chilli from our story book had stolen and hidden our Mead horse from us! The mystery inspired the children to make their own capes to turn themselves into superheroes, create and build traps to catch Madame Chilli and KS1 also created their own stories as to how they could catch the naughty Madame Chilli. Ask your child all about how we saved our horse and got it back!
Thank you to everyone who entered our 'Read a Rainbow' reading challenge. Congratulations to our winners - your book prizes are on the way to you!