Reception Children's First Week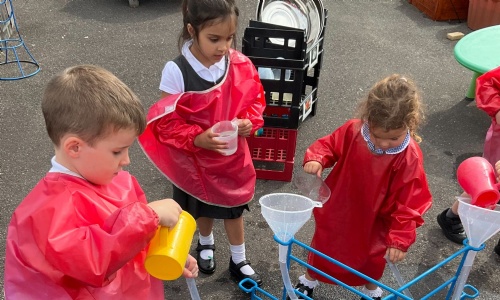 Well done to all of our Reception children who have had a brilliant first full week.
We are delighted to welcome our new Reception children. Well done to them all, they have had a fantastic first full week. Here are some the fun things they have been up to. Please see our whole school gallery for more photos.